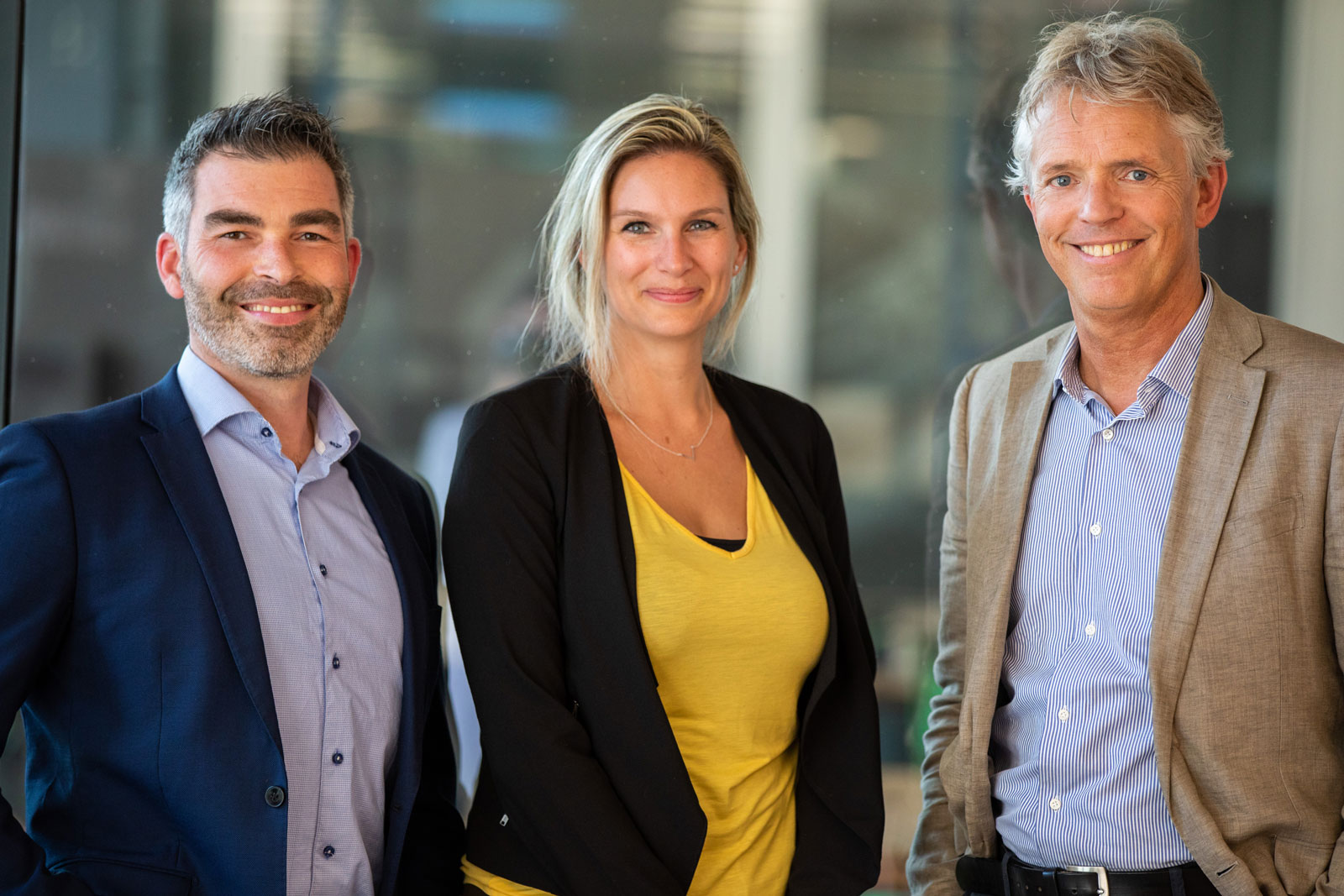 VisitBrabant TradeServices
VisitBrabant TradeServices is the information and services desk for the professional national and international traveltrade market. Our team is available day and night to answer all your questions and to provide you with all the information you might need about what North Brabant has to offer.
We welcome you wholeheartedly to come and get to know North Brabant for yourself. We'd love to show you around!
Contact VisitBrabant TradeServices
T - +31(0) 13 3030393 
E - trade@visitbrabant.com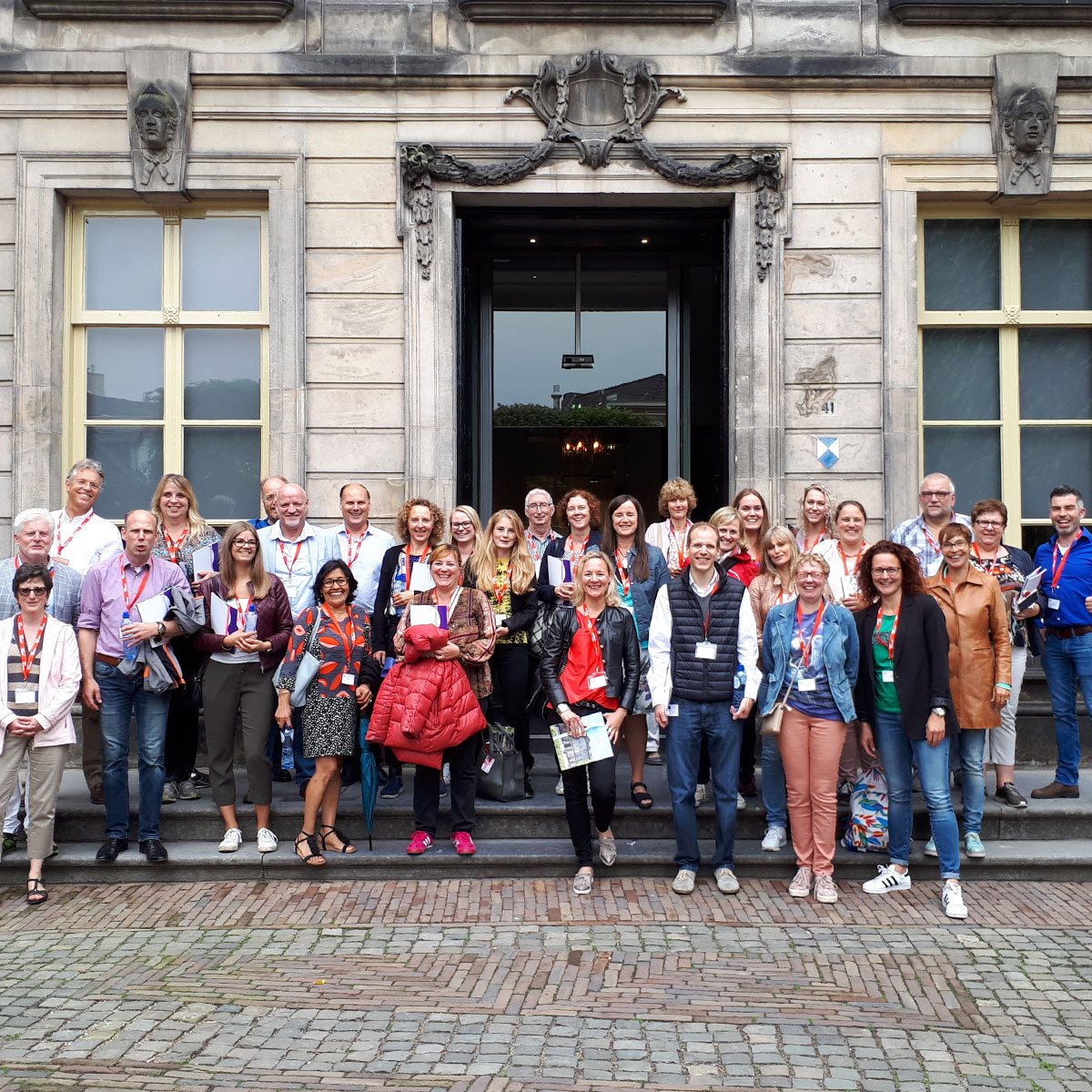 Site Inspections: come and experience it for yourself!
We organize pleasant inspection trips in combination with a high-profile event in North Brabant several times a year. We would love to let you experience what this beautiful region has to offer.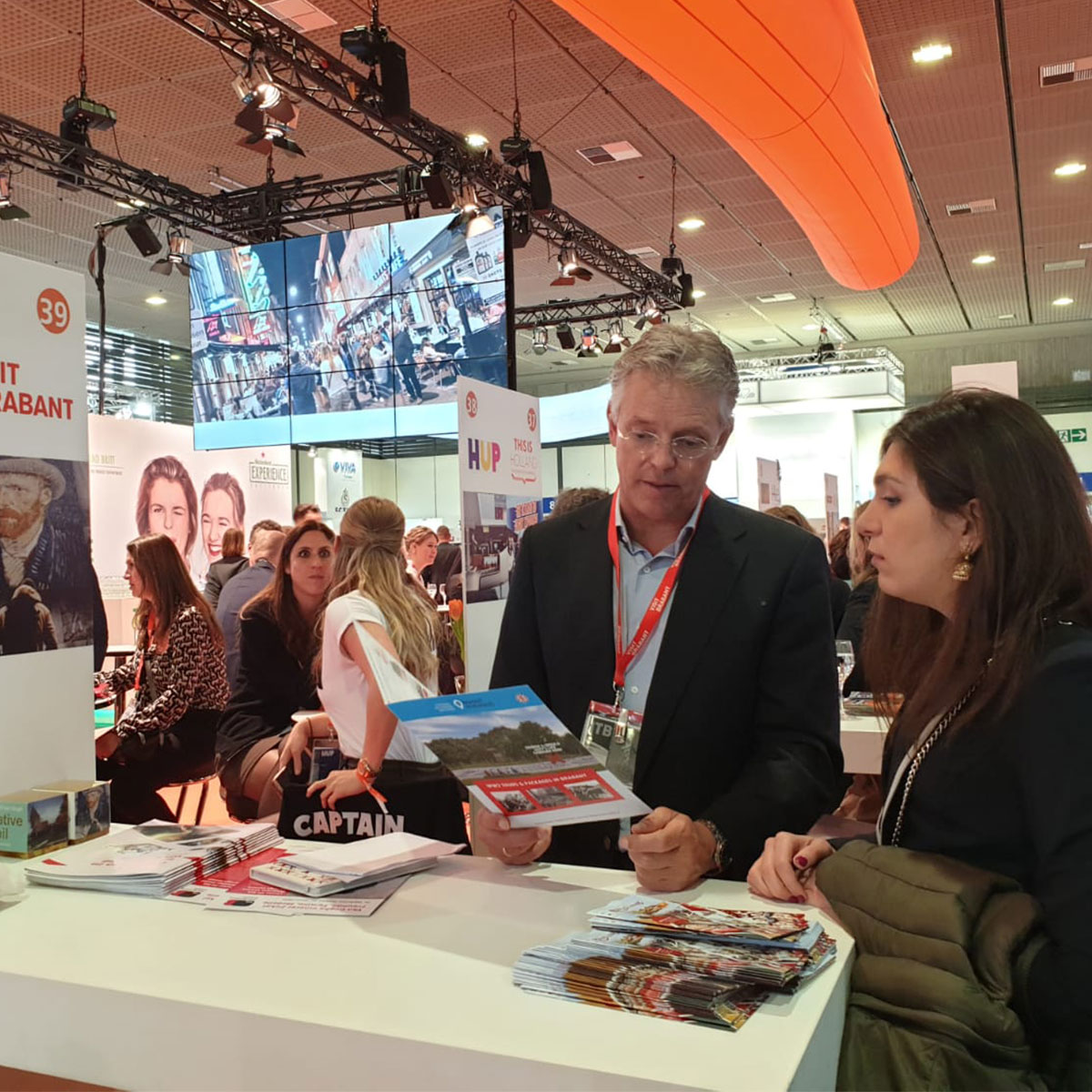 Inspiration, packages and mediation
We offer packages to inspire you, but we would prefer to discuss the specific wishes of you and your target group with you personally. We mediate on behalf of our Brabant partners, from sights to accommodation and from icons to undiscovered spots of North Brabant.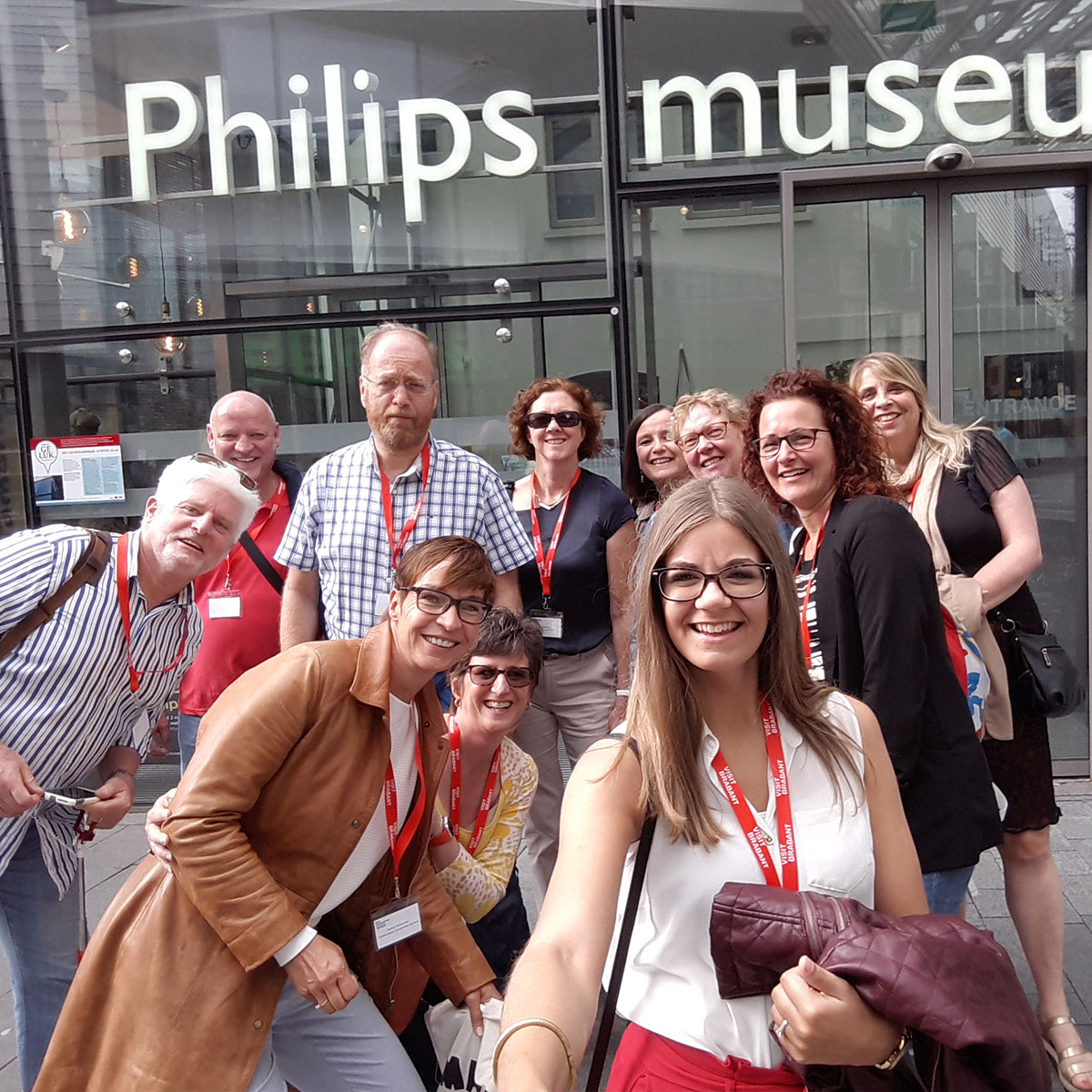 North Brabant offers you a multitude of possibilities aimed at the MICE market (Meetings Incentives Congresses Events). From small meeting locations to large conference halls and from locations in the vibrant city to locations in the relaxing countryside. VisitBrabant Convention Bureau employs a team of professionals ready to support you in the organisation of your event. They are happy to help you find the location that best suits your company's image, your event's purpose and your budget. Free, professional and independent.