Discover Vincent's Homeland
---
Vincent Van Gogh,
follow in his footsteps
In the North Brabant region, traces of the world-famous painter Vincent van Gogh are still fully visible. Visit the many unique heritage sites and discover the Brabant nature that inspired Vincent throughout his life. Literally follow in the footsteps of this world-famous master painter and discover Vincent's Homeland!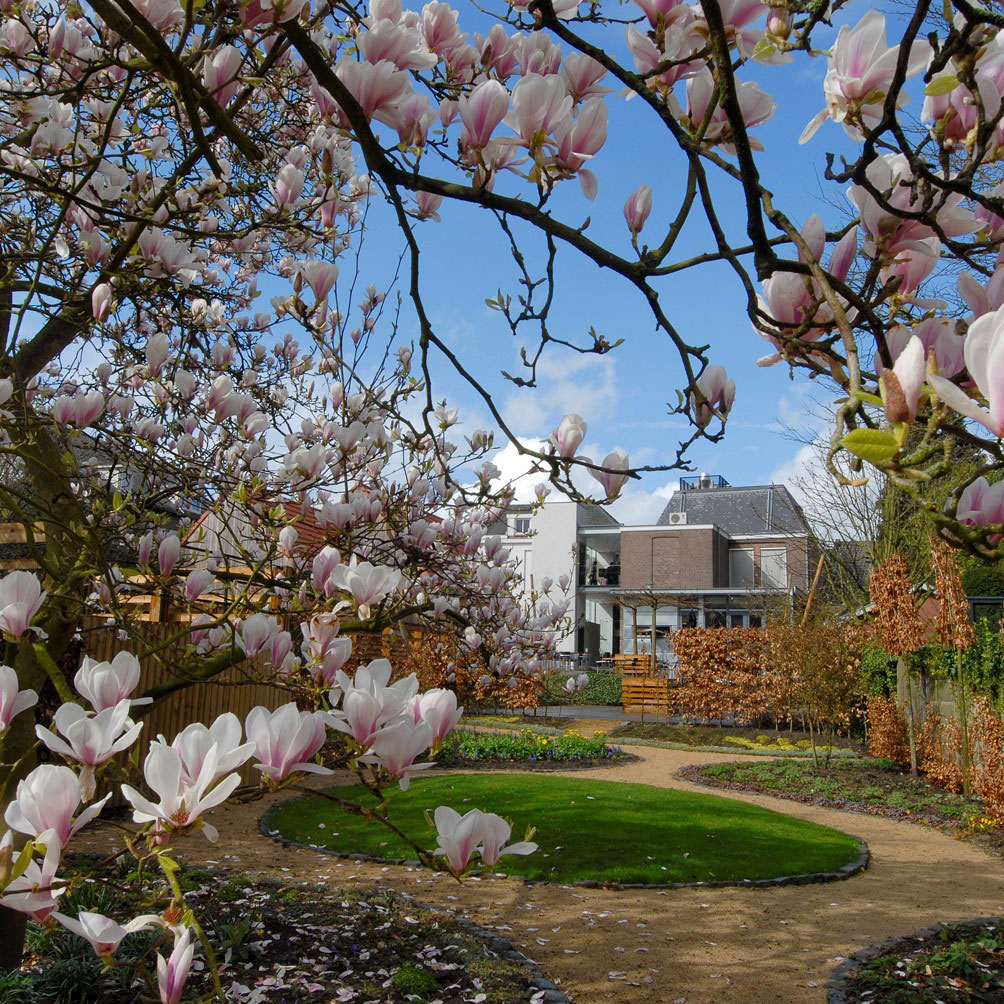 Vincent was born in Zundert and spent his childhood there. In the Vincent van Gogh House the memory of his youth is kept alive. You can also visit the grave of his stillborn brother, whose name was also Vincent Van Gogh.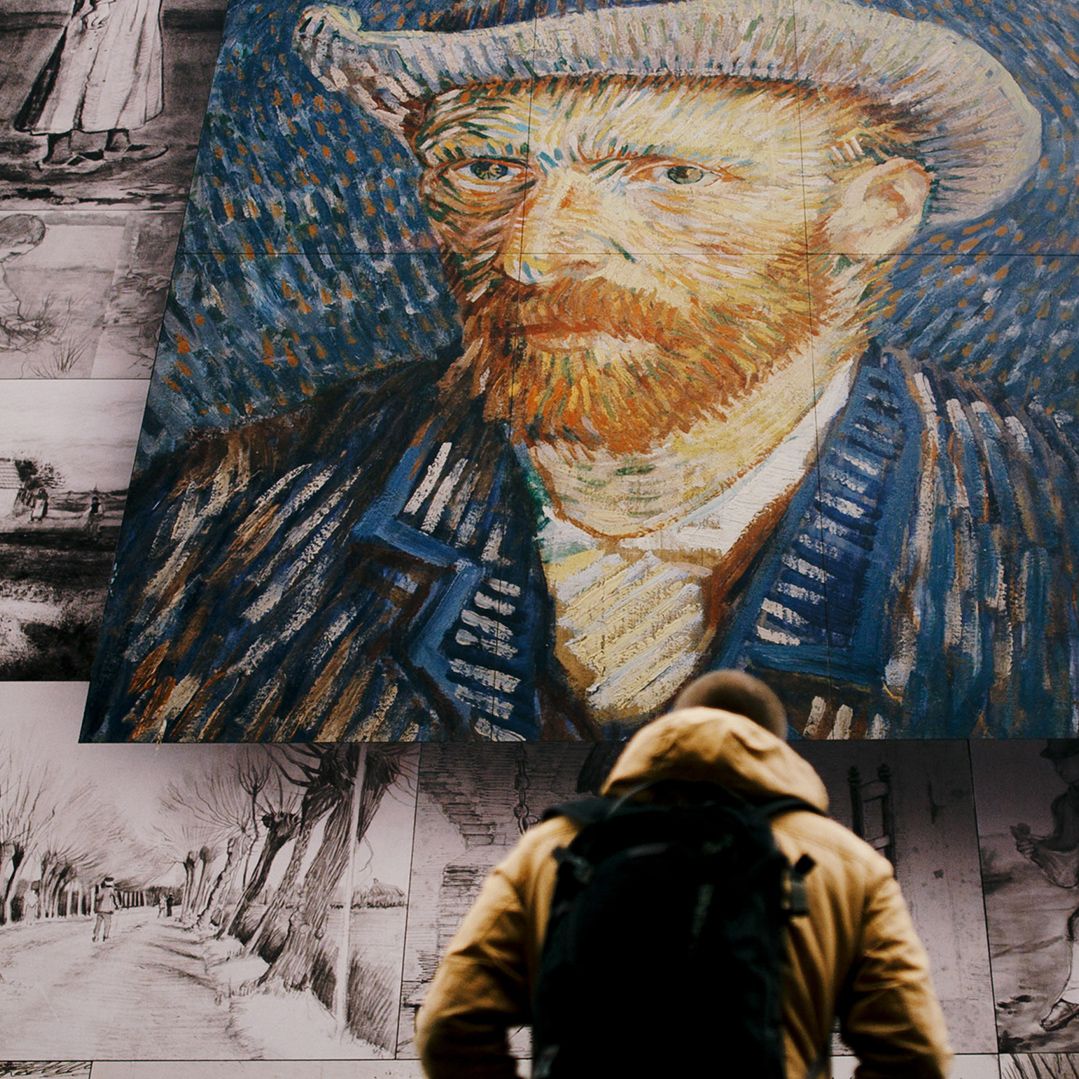 In Etten, near Breda, Vincent registered as a painter and had his first studio, while his father preached in the Van Gogh Church on the market square. Visit this church or one of the other Van Gogh monuments in this charming village.
Vincent in the museum
Het Noordbrabants Museum in 's-Hertogenbosch is home to Vincent's original paintings from his Brabant period. Here you can view the painting of the Collen Watermill, a location that you can literally visit in North Brabant.
Tip: visit the unique exhibition 'Van Gogh's Inner Circle' from 21 September 2019 until January 2020.
Inspiring packages
Visit all special Van Gogh locations in Nuenen, Zundert and Etten-Leur, among others. You can't get any closer to Vincent.
Take a look at our special (multi-day) packages, add to them or combine them according to your own wishes, and enjoy a relaxing and interesting experience in North Brabant.
Cycle over Vincent's Starry Night
Between Eindhoven and Nuenen lies the unique Van Gogh-Roosegaarde bicycle path, inspired by Vincent's masterpiece Starry Night. At dusk, visitors will be surprised by a contemporary design of light and colour. A magical experience near the watermill known from his painting 'Water Mill at Opwetten'.