---
REGION NOORD-BRABANT:GATEWAY TO THE LOW LANDS
North Brabant is located in the heart of Europe and in the centre of the Benelux. North Brabant is closer to Amsterdam, Belgium and Germany than you might think: only 60 minutes! In other words, it is an ideal base for a multi-day trip to the entire Benelux, though staying in North Brabant is also well worthwhile. The wide range of accommodation options makes the region even more attractive! North Brabant, gateway to the Low Countries.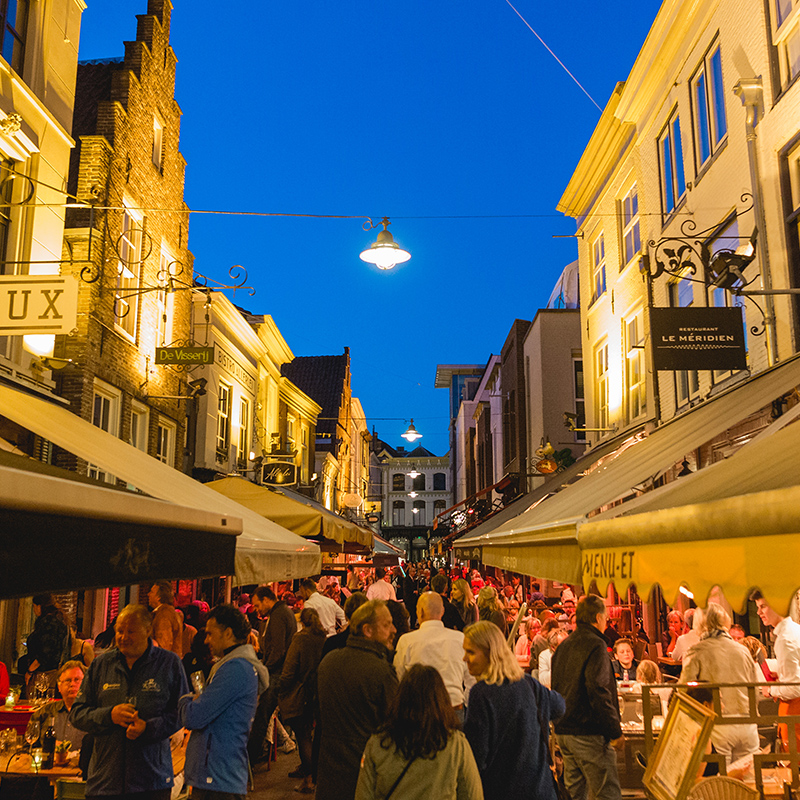 Discover vibrant North Brabant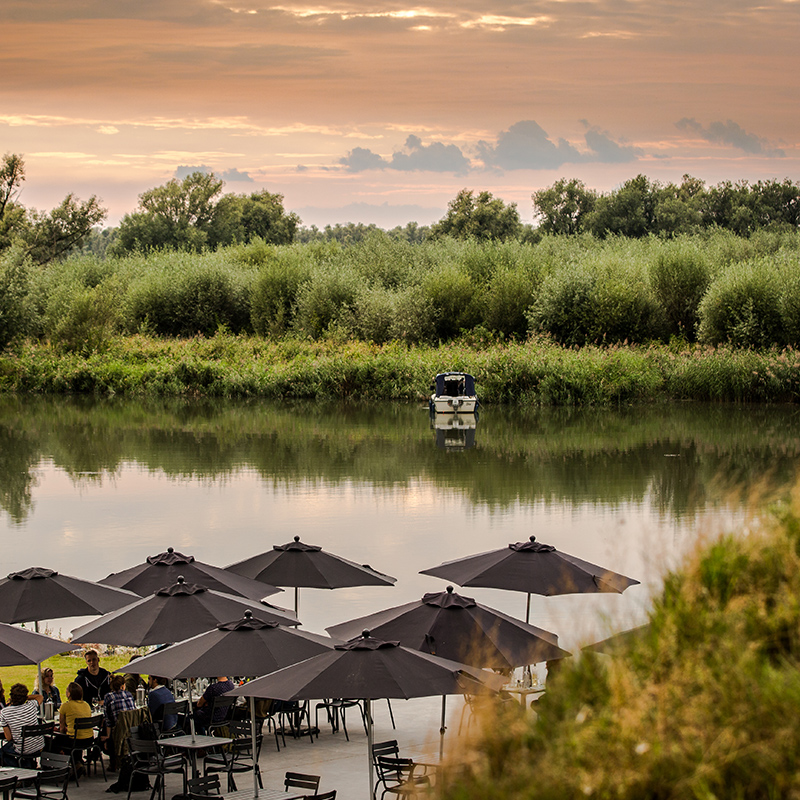 Enjoy the countryside of North Brabant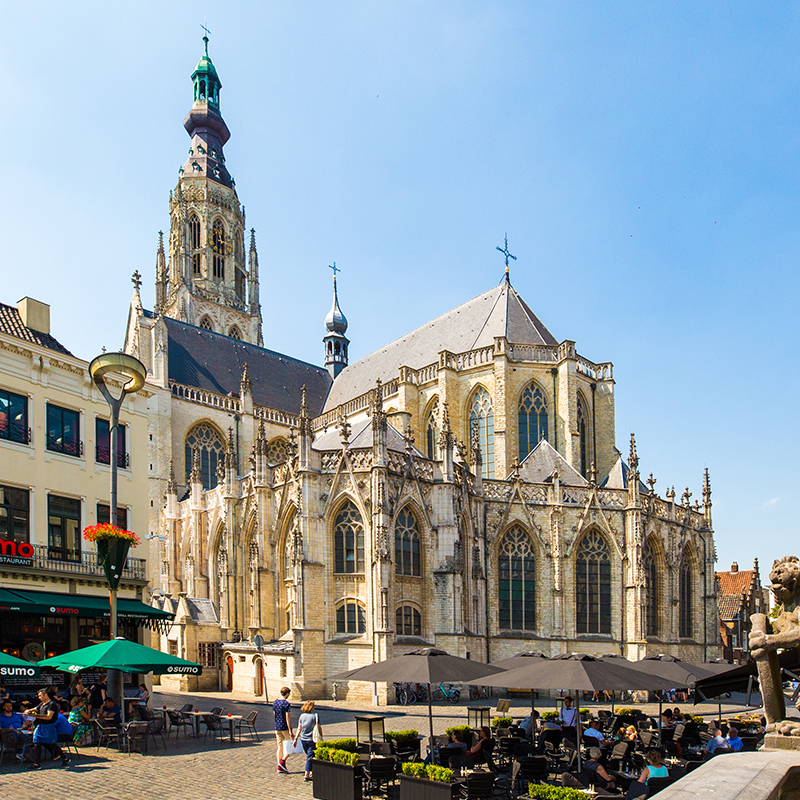 Stroll through our heritage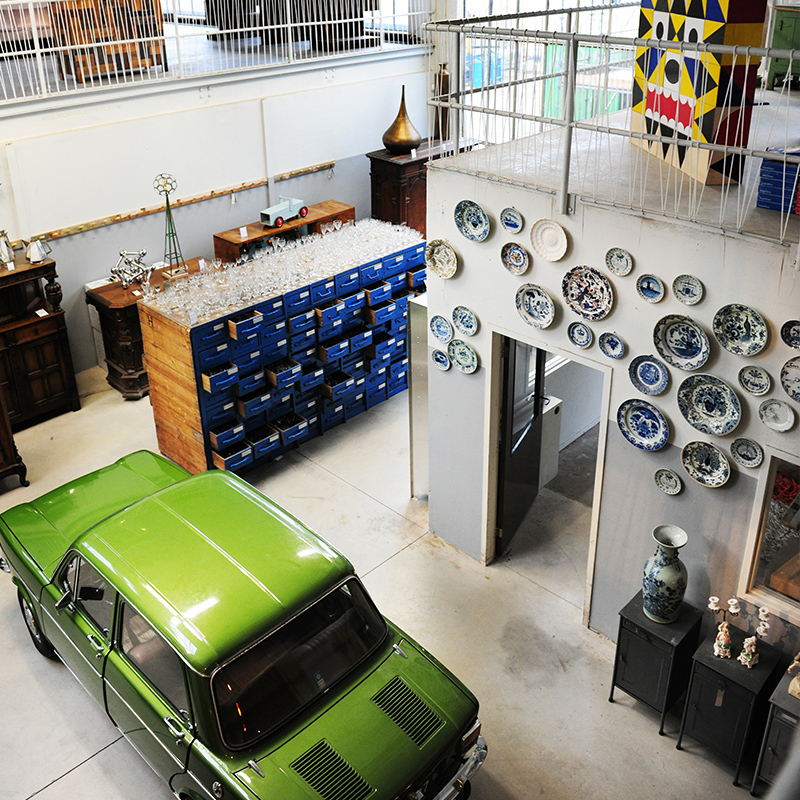 Design in North Brabant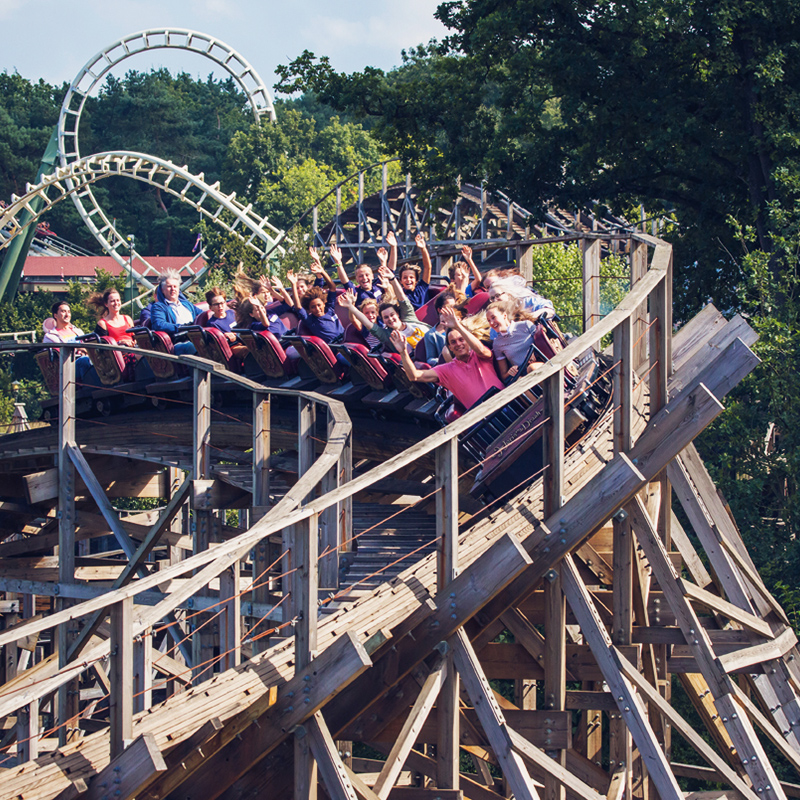 Out and about in North Brabant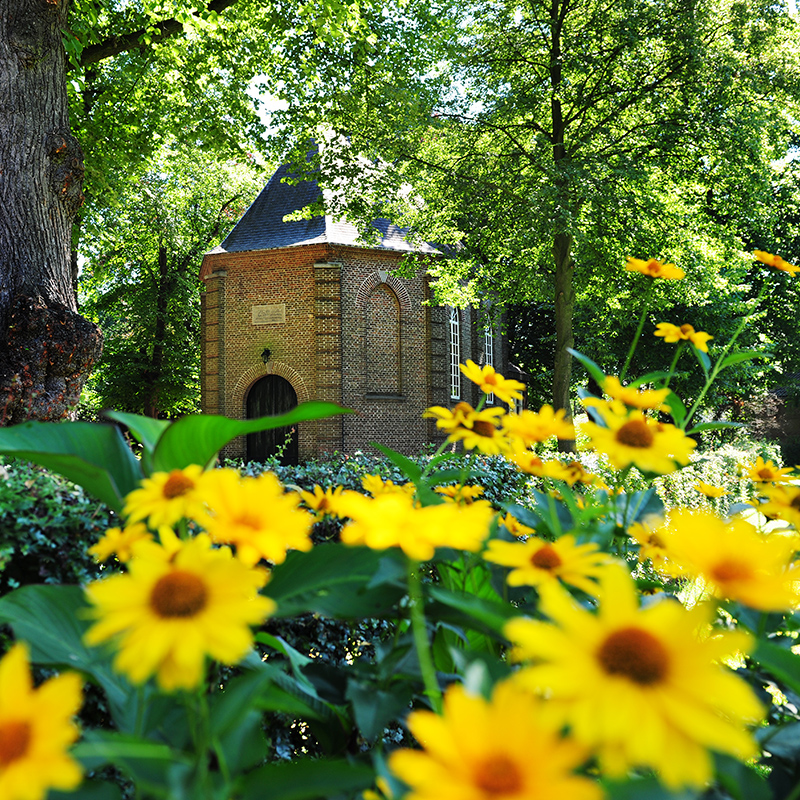 Van Gogh's province
Vincent van Gogh
If you're curious about Vincent van Gogh then you can't ignore North Brabant. He was born here and lived and worked here most of his life. North Brabant shaped him as a man and a painter. Discover for yourself the places in North Brabant where you can still find traces of him.
The people of Brabant love life. With all the cities and tourist locations in this region easily accessible, a relaxing stay is guaranteed.
Heritage
Culture and history come to life in the town of Breda with its royal connection and in the age-old fortified towns of 's-Hertogenbosch and Heusden. Stroll through centuries-old city centres against the backdrop of beautiful nature reserves. Discover majestic castles and religious heritage in charming surroundings, and get to know the hospitable locals.
Design
North Brabant is the cradle of Dutch Design. This is where the creators and innovators can be found. The city of Eindhoven is known as the Capital of Dutch Design, but there are also many other design hotspots in North Brabant, for example the rough-around-the-edges and experimental environment of the city of Tilburg, where industrial heritage offers new inspiration.
Family and fun
Marvel like a child at all the wonders around you; in North Brabant you will certainly be able to. Award-winning parks, such as Efteling and Beekse Bergen, bring a smile to the lips of young and old. Imagine yourself on the African savannas, hear yourself scream in the Joris en de Draak rollercoaster, play in the sand in the 'Sahara of Brabant' or pretend you are a knight or a lady in a beautiful castle.
Van Gogh's Homeland
Vincent van Gogh was born in North Brabant and lived and worked here. You can literally follow in his footsteps and discover the village where he was born, recognize the subjects of his paintings throughout North Brabant and walk through the landscapes that inspired him. You've never come closer to this unique painter.